► Chapter One: Introduction
► Chapter Two: Hotels and Accommodations
► Chapter Three: Shop and Dine in London
► Chapter Four: A Feast For The Eyes
► Chapter Five: Seeing the Past in London's Present
► Chapter Six: Out And About In London
► Chapter Seven: Interacting With London
► Chapter Eight: The London Night Scene
► Chapter Nine: Off London's Beaten Path
► Chapter Ten: Conclusion
Chapter Two: Hotels and Accommodations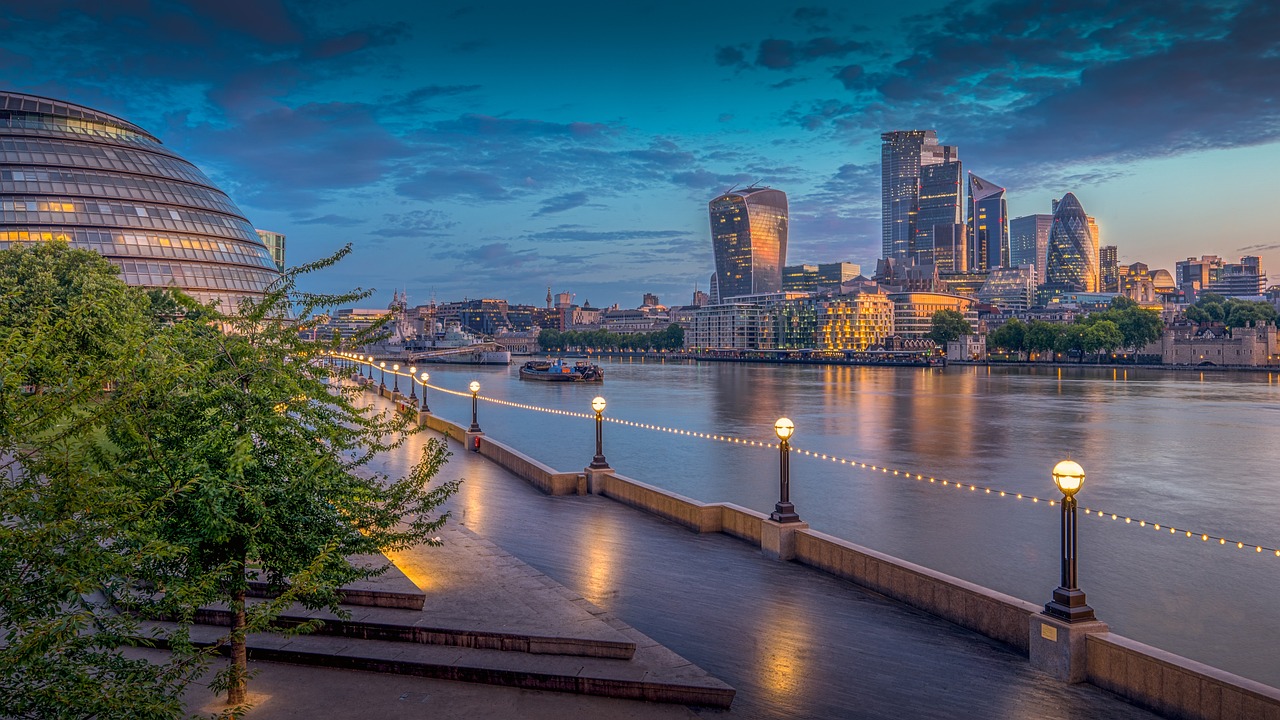 How do you pick out the best place to stay in London?  This isn't the easiest question to answer.  For one thing, it is estimated that there are about 123,000 hotel rooms in Greater London in 2010, and more than 70,000 three to five star hotel rooms within 10 kilometers of Central London in 2003.
For another, they may not always be cost-friendly.  Reviews from back in 2011 have ranked London Hotels as the 8th most expensive hotels in the world, and more recently, or in February 2015, London was considered the most expensive city in Europe in terms of the advertisted hotel rates.
So we have put together this list of what we consider to be the top 10 best hotel districts in London.  Some are very expensive, while others are a bit more cost-friendly. The variety of hotel accommodations you can probably expect may include any of the following:
Hostels
Bed & Breakfast
Budget Hotels (2-3 star ratings)
4 Star Hotels
5 Star Hotels
Apartments for short-term lease
Rooms for rent
Family Rooms for rent
Altogether, these present the traveler with a wide range of diverse hotels to choose from, all of which would hopefully provide you with a place to stay that is also, at the same time, a bit of traveling experience, too.
London's West End is generally considered to be the main commercial and entertainment center of the city.  It is the largest central business district in London and in the United Kingdom, and is also a pretty expensive location to put up for the night.
If expense is not a factor for you, this is a great place to choose a hotel if you're aiming to visit London's art galleries and museums, or to watch one of West End's theatrical performances.  And aside from a wide range of shops in the nearby vicinities, you will also have easy access to various entertainment spots: aside from theatres, there are cinemas, nightclubs, bars and restaurants.  And to take a an outdoor break, there is Hyde Park corner, Covent Garden and Soho, Mayfair, Trafalgar Square, Marble Arch, Oxford Street Shopping, and Piccadilly Circus.  Nearby places of note to explore include the British Museum, Theatreland, the British Library, Dickens House Museum, and various historic buildings and streets.  Most of the hotels, which are 4 or 5 star hotels, are located around the Marble Arch at the Western end of Oxford Street.
On the downside, it may be a bit difficult getting to this area from the airport.  But Paddington Station is near, with available trains to Heathrow.  There are also direct airport buses to Stansted and Luton airports.
If you want convenient access to West End's tourist spots, stores and boutiques, or the lively entertainment and theatrical shows, but still would like to save a bit more in terms of your hotels and accommodations, the Bloomsbury district is a good option.  This is still an expensive district for hotel accommodations – of which there is a wide variety to choose from, but slightly cheaper in rates compared to West End.
One can also easily walk to West End and take advantage of the entertainment, galleries and shops there.  Bloomsbury also offers a good choice of bookshops, shops offering an assortment of curios, and quirky attractions.  The British Museum and Covent Garden are pretty near, and many schools, universities and hospitals are located here.  Bloomsbury also features  fine parks and squares, such as Russell Square, Bedford Square, Bloomsbury Square, and Tavistock Square.
One can easily get here from any airport or cruise port, though te only direct link is London Underground to Heathrow, which is about 15 miles distant.  There are three Underground stations that open right onto Bloomsbury, including those on Russell Square, King's Cross St. Pancras, and Euston Square.  All in all, it is a good and convenient place to begin a tour of the rest of London.
This area of Waterloo in Lambeth is more commonly known for the landmark County Hall, which sits on the south Bank of the River Thames.  The area is rife with businesses and attractions, including many developments by Merlin Entertainments such as the London Eye, London Sea Life Aquarium, and the London Dungeon.  Other nearby places of interest include Big Ben and the Palace of Wesminster, Westminster Abbey, all the way to Trafalgar Square.  This is mainly a government area, and entertainment centers such as night clubs or bars are not common.  Mainly, this is a good spot for those who want to do some sightseeing.  Room rates are cheaper during weekends, which makes it an attractive option.
There is a diverse selection of hotels in this area, some luxury hotels such as the Marriott Hotel, but there you also have options for budget accommodations.  The fastest route to get to his area is by bus; it is accommodated by Underground Stations, but none direct.
Want to read the entire thing?